If a company is making money by using your (insert body part here) in their advertising campaigns, chances are, they want to protect that lucrative asset. And if you rely on a certain body part just to maintain your full-time (and probably very well paying) job, it may be wise to consider a policy as well.
That's where the world's most unusual insurance policies come into play. Take Troy Polamalu for example. The Pittsburgh Steelers strong safety hasn't cut his mane in a decade out of devotion to his Samoan ancestors. His flocks landed him an endorsement deal with Head & Shoulders and as a risk management measure, the company, just this week, took out a $1 million policy on his hair. But that's not the only oddly insured part of the body that has caught the attention of the media.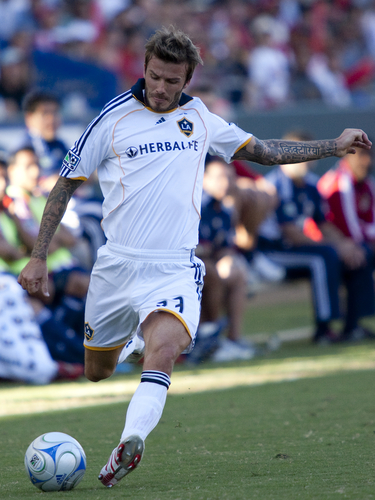 David Beckham, the hunky English soccer star, wanted to protect that which he uses to make millions as a footballer. With that in mind, he took out a $195 million deal to protect not only his legs, feet and toes, but also his face in the event of disfigurement (since he uses his good looks to score endorsement deals).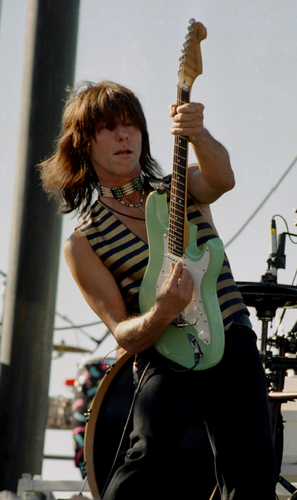 Jeff Beck, an iconic English rock guitarist, was ranked 14th in Rolling Stone Magazine's list of the "100 Greatest Guitarists of all Time." To protect his famed fingers, Beck took out an insurance policy of $1 million — per finger. Apparently, he came to realize he needed protection after slicing off the tip of his index finger while slicing carrots. Maybe he'll hire a chef as an additional risk management measure.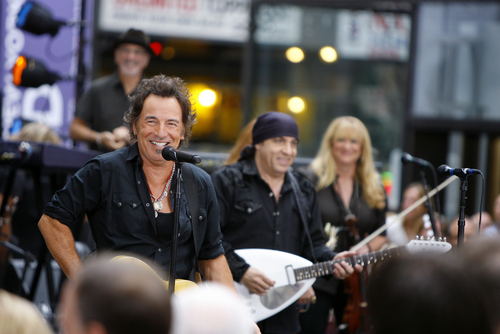 Bruce Springsteen has a million dollar voice — literally. The New Jersey-bred crooner insured his voice with the Lloyd's of London for $6 million. Keep on rockin' Bruce.
To see the entire list of the "Top 10 Oddly Insured Body Parts," published by Time, click here.
The above article is reprinted from the Risk Management Monitor - the official blog of Risk Management magazine. Reprinted with permission from the Risk Management Monitor.
Copyright 2010 Risk and Insurance Management Society, Inc. All rights reserved.