May 29, 2020
Market Behavior and Data-Driven Market Power
Highly publicized cases and investigations in the U.S. and Europe of big technology, e-commerce, and social media companies demonstrate how anti-competition laws are being used to scrutinize and challenge not only how these corporations conduct themselves in the marketplace, but the very core of their colossal success: the mass collection and utilization of user data.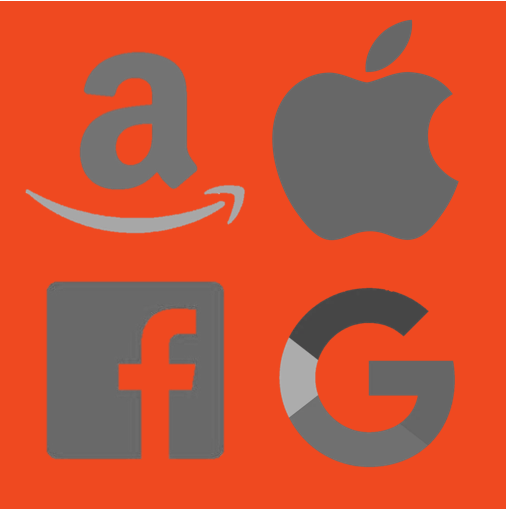 Are the privacy and antitrust worlds beginning to cross over? Or do they simply run parallel while addressing entirely different types of conduct? Whatever the answer, data is the raw material that drives the likes of Google, Facebook, Apple and Amazon, so how it is handled is a critical question when counseling clients on mergers and acquisitions.
Meanwhile, there is increasing pressure on antitrust enforcers to consider privacy issues when conducting merger reviews. Antitrust laws allow and require consideration of data collection, handling, and use if there is a risk to fair competition. But are the agencies equipped to analyze the effect of post-merger datasets? Should they examine the privacy ramifications of proposed deals?
Viewpoints on the overlap between the regimes are wide-ranging and nuanced. In a June speech, DOJ Antitrust Division chief Makan Delrahim said that "by protecting competition we can have an impact on privacy and data protection." During a 2018 interview, though, FTC commissioner Noah Phillips argued that "privacy law and antitrust law each addresses different harms and vindicates different rights."
What does all of this mean to the practitioner or in-house counsel?
Join us for a 95-minute webinar and gain insights from leading experts on these issues, with a balance of perspectives from both the plaintiff and defense bars, academia, and regulatory enforcement.
Get answers to questions like these:
+ Who should regulate privacy violations in the U.S.?
+ Which antitrust issues implicate privacy concerns?
+ What role does machine learning play on the competitive landscape?
+ What is big data really? How is it different from "data"?
+ What are the elements of effective merger reviews?
+ What are the appropriate remedies?
+ What are "notice-and-choice" versus "harms-based" approaches?
+ And more!
Plus, get answers to your questions via live chat, or by emailing the webinar producer before or after the program.
---
Speaker Bios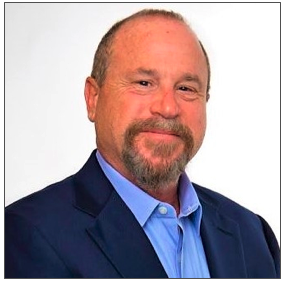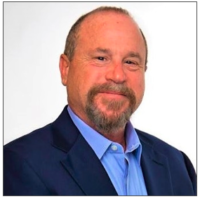 Daniel J.  Mogin, Managing Partner, MoginRubin LLP. Dan concentrates on antitrust, unfair competition and complex and business litigation. He has been selected as lead or liaison counsel in numerous cases and has also frequently served on Steering and Executive committees charged with overall responsibility for direction of complex Multi-District Litigation and Judicial Council Coordination Proceedings. He has participated in some of the largest antitrust class actions in the United States. Dan is frequently invited to participate in these cases by other law firms and often consults with law firms engaged in antitrust cases. He has also provided expert testimony in cases and before the California State Senate Judiciary Committee. Dan received his B.A. in Economics from Indiana University and his J.D. from the University of San Diego.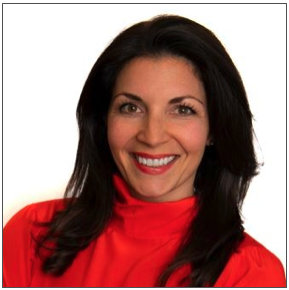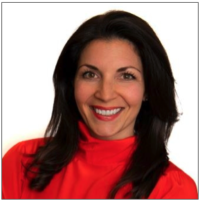 Jennifer M. Oliver, CIPP/US, Partner, MoginRubin LLP.  Jennifer joined MoginRubin LLP in 2017 after nearly ten years as a complex business litigator in New York City. She focuses on antitrust, as well as complex business and investment litigation.  Jennifer is a member of the California Lawyer's Association's Privacy subcommittee and of the International Association of Privacy Professionals (IAPP), and is an IAPP Certified Information Privacy Professional. Jennifer has played active roles in high-profile jury trials, served as lead counsel in complex mediations, and argued before both trial and appellate courts. In addition to her merger and cartel work, Jennifer has also advised on antitrust issues in mergers and acquisitions and litigated cases involving trade secrets, RICO conspiracies, securities fraud, unfair trade practices, breaches of contract and privacy cases. She earned her B.S. in Business Administration, M.B.A., and J.D. from the University at Buffalo, each with honors.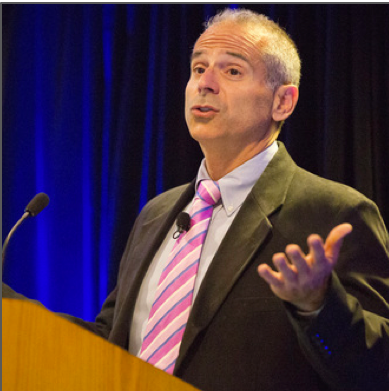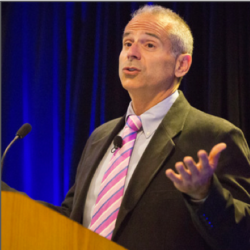 Thomas N. Dahdouh, Director, Western Region, Federal Trade Commission.  Prior to his current position Tom served as Assistant Regional Director for the Western Region.  He worked for 14 years as a staff attorney in the San Francisco office of the FTC, handling consumer protection and antitrust matters.  Previously, he worked at the FTC's Washington, D.C., headquarters for two commissioners.  He has also served on the Executive Committee of the California State Bar's Antitrust, UCL and Privacy Section since 2009, most recently serving as its Chair from 2014-2015.  He received his J.D. from Harvard Law School and his B.A. from Yale University.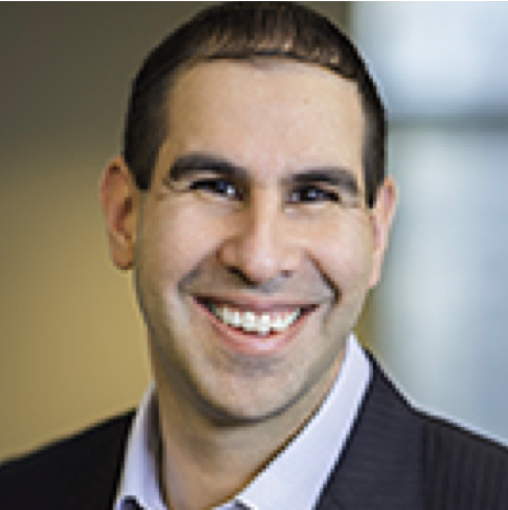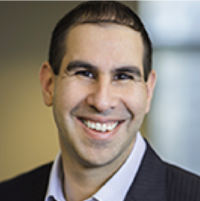 Franklin M. Rubinstein, Partner, Wilson Sonsini Goodrich & Rosati. Franklin is an antitrust partner in the Washington, D.C., office. His practice encompasses a wide variety of antitrust matters, including mergers and acquisitions, investigations by the United States Department of Justice and the Federal Trade Commission, litigation, criminal investigations, and counseling on issues such as distribution, monopolization, tying, exclusive dealing, price-fixing, and antitrust compliance. Franklin has represented a diverse set of clients in the software, computer hardware, pharmaceutical, medical device, gaming, automobile, natural resource, Internet, and media industries. Education: J.D., University of Chicago Law School; B.A., Swarthmore College.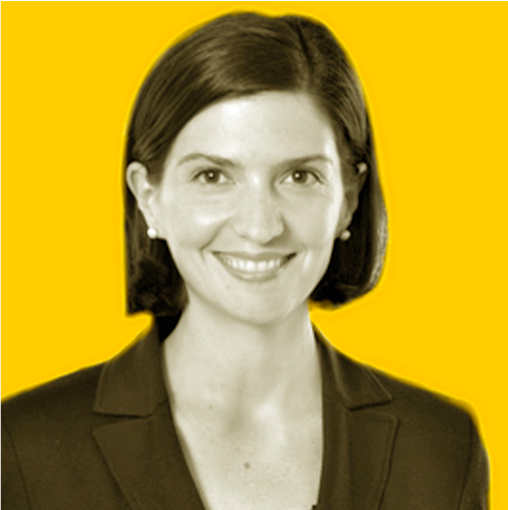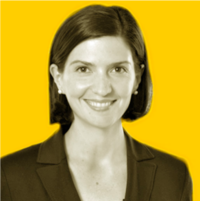 Dina Srinivasan, Independent Researcher & Author of The Antitrust Case Against Facebook. Dina currently advises on the economics of digital advertising markets and continues to write about tech and antitrust. She is the author of "The Antitrust Case Against Facebook", an academic paper published in the Berkeley Business Law Journal (February 2019)  that explains Facebook's monopoly power under U.S. antitrust law. Her research and commentary on tech and antitrust have been covered or cited by U.S. Congress, The New York Times, Bloomberg, Business Insider, NBC News, the Today Show, and other publications and radio stations, domestically and globally. She was an executive with WPP, the world's largest advertising holding company. She founded Effidia, an advertising technology company whose technology was acquired by a division of WPP. Dina also created one of the first applications to bridge text messaging across CDMA, TDMA, and GSM spectrum networks in the U.S.  She holds a J.D. from Yale Law School, where she studied law & economics and was an Olin Fellow with the Kauffman Program in Law, Economics and Entrepreneurship.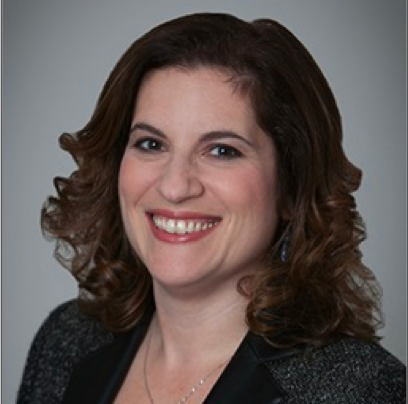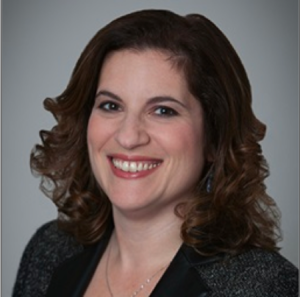 Randi W. Singer, CIPP/US, CIPT, Partner, Weil, Gotshal & Manges. Randi has earned the Certified Information Privacy Professional (CIPP/US) and Certified Information Privacy Technologist (CIPT) credentials and regularly advises clients in connection with privacy, cybersecurity, and social media issues in a wide variety of matters, including hundreds of transactions ranging from high-profile deals such as Facebook's acquisition of Whatsapp, Inc. to large public company mergers and small talent acquisitions. In 2015, The National Law Journal recognized Randi as one of its inaugural "Trailblazers" nationwide for her cutting-edge work in the cybersecurity and data privacy area.