The CDC is using the upcoming 9/11 anniversary to highlight the past decade's achievements in increasing public awareness about major health issues. Fortunately, we have not seen a truly devastating pandemic sweep the globe, but H5N1, H1N1, SARS, many deadly food-borne pathogene outbreaks and other serious health threats have illustrated the need for better preparedness and response to public health crises.
Here's the agency's number one accomplishment.
Following the 2001 attacks there was a cultural shift in how we think about national security. It had become apparent that public health played an important role in national security. The terrorist attacks changed the way state and city health departments worked and interacted with other agencies and sectors. Health departments are increasingly becoming accepted as equal partners by traditional first responders, including law enforcement, fire departments and emergency medical services. These interactions are supported by the incorporation of public health components into the National Response Framework and Nation Incident Management System (the "playbooks" federal, state, and local responders use to plan for and respond to emergencies). Our ability to respond to disasters is strengthened with each area of government working together.
This, more than anything else, says the organization, will be the key when the next major public health scare occurs.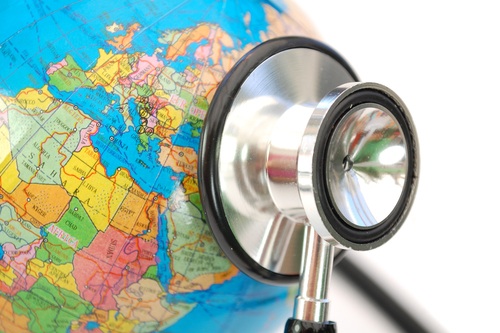 Risk Management Magazine and Risk Management Monitor. Copyright 2013 Risk and Insurance Management Society, Inc. All rights reserved.