Disappearing Florida: The Risks of Sinkholes in the Sunshine State
Most everyone has now heard the story that developed late last week — the story of Jeffrey Bush who was asleep in his bedroom when he was swallowed up by a sinkhole. The 37-year-old, along with everything in his bedroom, disappeared in what has become a frequent occurrence in Florida. According to recent research from CoreLogic:
There are 16 verified sinkholes located within a mile of the affected address
There are approximately 15,000 verified sinkholes in Florida
Pasco County has the largest number of verified sinkholes at 6,174
The city of Springhill in Hernando County has the largest number of verified sinkholes at 3,145
Florida has the largest number of sinkholes in the U.S.
The company also released this map, which shows sinkholes throughout the state of Florida: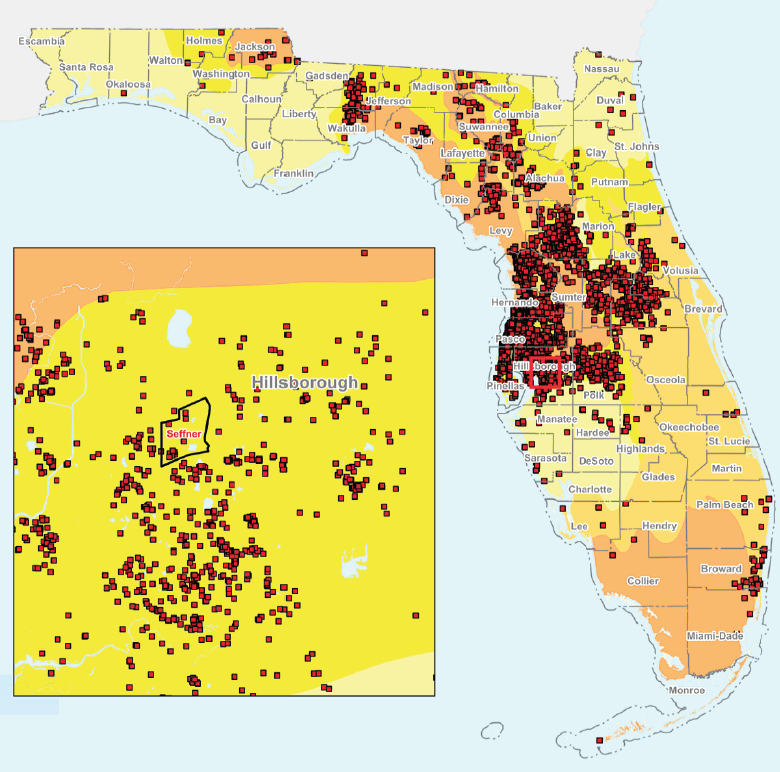 The following map illustrates the location of verified sinkholes in close proximity to affected property: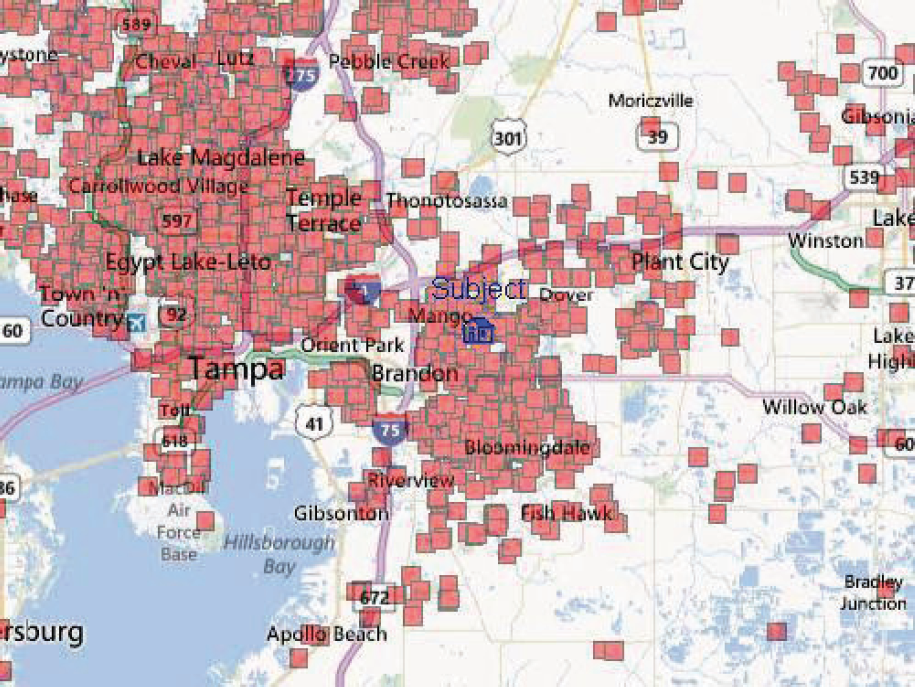 The following video explains what exactly a sinkhole is. It also shows footage of the famous Winter Park, Florida sinkhole that appeared in 1981 and immediately made headlines. The giant hole spanned 300 feet across and 100 feet deep right — in the middle of town, swallowing an import car dealership, a public pool and large portions of Denning Drive.
Risk Management Magazine and Risk Management Monitor. Copyright 2023 Risk and Insurance Management Society, Inc. All rights reserved.
National Law Review, Volume III, Number 64