Flint Water Investigation Leads to Felony Charges for Mich. State Employees
A driving effort to save the state money was said to be the reasoning behind the Flint, Michigan water crisis, which has been tied to lead poisoning in children, among other issues. On Tuesday the state announced felony charges against former state emergency managers, Darnell Earley and Gerald Ambrose, accused of false pretenses and conspiracy to commit false pretenses. The two were said to have been focused on balance sheets rather than the welfare of citizens when they made the decision in 2014 to switch the city's water supply from treated water in Lake Huron to water from the Flint River.
A state investigation, which began in January, had led to charges against eight state officials and an employee of the Flint water facility.
According to the New York Times:
Charges of false pretenses, conspiracy to commit false pretenses, misconduct in office and willful neglect of duty lodged against the former managers were lauded by Flint leaders, some of whom said they had feared that blame for the city's contaminated water might ultimately be pinned only on low-level workers.

The claims also reopened a longstanding debate in Michigan over the state's emergency management provision, reviving questions about whether the system removes power and control over local issues from those residents who come under state oversight.

For years, governors here have appointed emergency managers as a way to efficiently cut debts and restore financial stability in the most troubled cities. But residents of some majority-black Michigan cities, including Flint, argue that the intense state-assigned oversight disenfranchises voters, shifts control from mostly Democratic cities to the state's Republican-held capital and risks favoring financial discipline over public health.
After the decision was made to use water from the Flint River, Flint residents had began to notice a peculiar odor, color and taste in the water that flowed from their taps. Some reported skin rashes, hair loss and other physical problems. But they did not know why. Water from the Flint River was used by Flint residents for 18 months, but because it was not treated to reduce corrosion, lead from old plumbing leached into the water. Testing revealed dangerous levels of lead.
Residents soon discovered they had been lied to. Public officials had known about the lead but kept quiet. As a result, between 6,000 and 12,000 children were exposed to the contaminated water, which will likely have serious consequences for their health.
Meanwhile, efforts to fix the problem are underway. State officials switched back to the original water source in October. Michigan Gov. Rick Snyder has estimated that replacing the more than 15,000 lead service lines in Flint would take $60 million and up to 15 years.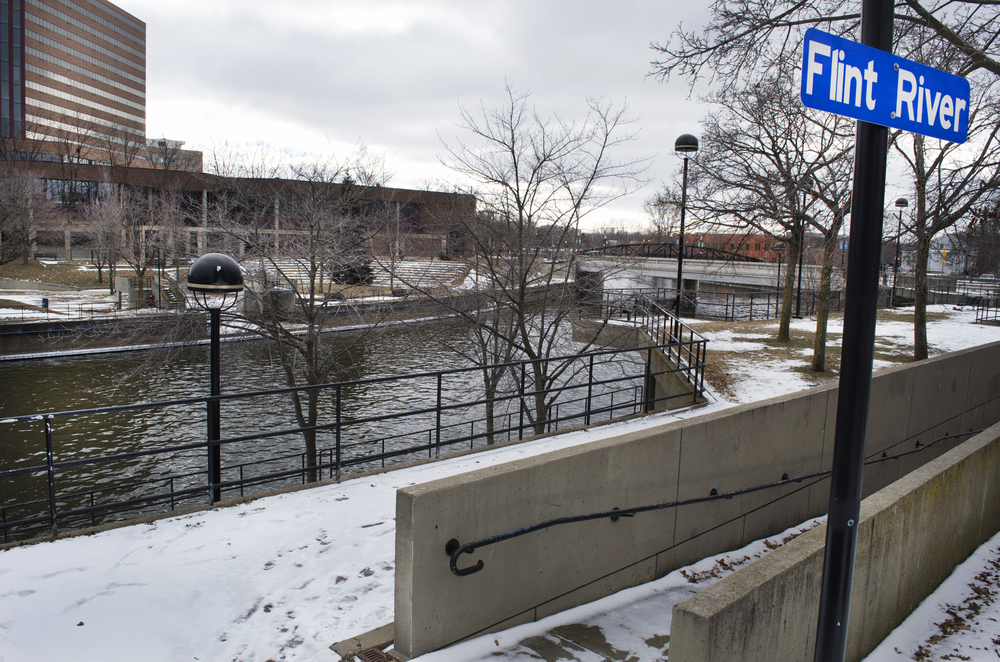 Risk Management Magazine and Risk Management Monitor. Copyright 2020 Risk and Insurance Management Society, Inc. All rights reserved.
National Law Review, Volume VII, Number 1