This Land (Was) Your Land: Mass. Appeals Court Updates Law on Adverse Possession and Prescriptive Easements
In the second half of this year, the Massachusetts Appeals Court decided three cases in which a party claimed adverse possession or prescriptive rights in real estate. In each case the focus was on one particular element of all such claims:  actual use of the subject property. And in each case the Appeals Court focused on the character of the property in question, and what constitutes typical or normal use of such property. These cases strengthen the rule that if the claimant's adverse use is a typical use for the type of property at issue, even relatively modest uses that are sustained for 20 years may be enough to acquire permanent rights.
The first case the Appeals Court decided was Barnett et al. v. Myerow, which involved a long-running dispute between groups of landowners on Martha's Vineyard in which one group claimed a prescriptive right to use a beach. The court reiterated that to acquire prescriptive rights the plaintiffs must show actual, regular use of a specific beach area for 20 years, and also that the use was open, notorious, and without permission (adverse possession additionally requires a showing that the use was exclusive.) The Barnett plaintiffs claimed they had used various portions of the beach and therefore had rights to the whole beach – a contention the Appeals Court flatly rejected. On the other hand, the court found enough evidence that a portion of the beach had been used regularly to send the matter back to the Land Court for further findings on that issue. An interesting twist in Barnett is that the beach in question is eroding. In fact, erosion has resulted in the loss of the plaintiffs' fee title to the beach. Among the issues the Appeals Court has directed the Land Court to address on remand is whether the part of the beach supposedly used for twenty years is still there to use at all.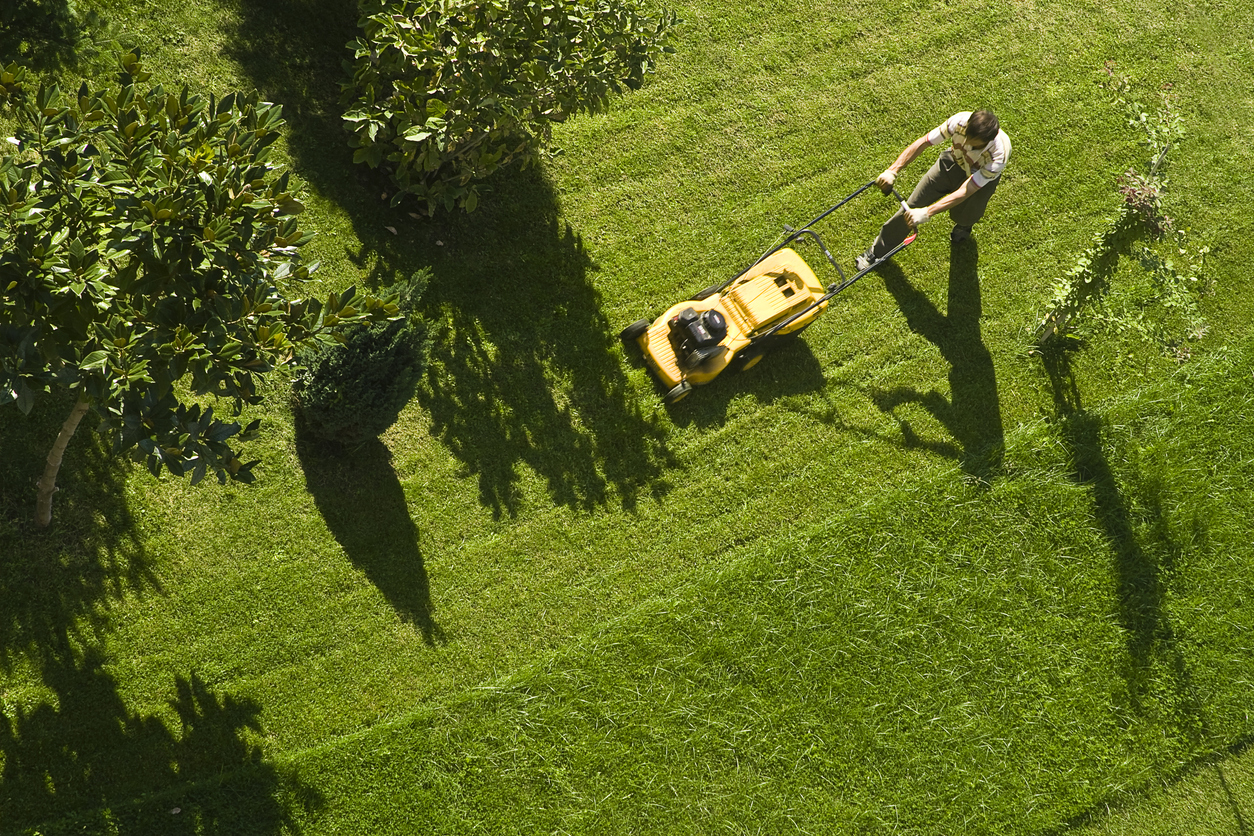 The other two cases, Mancini v. Spagtacular, LLC and Miller et al. v. Abramson et al., both involve adverse possession of land abutting suburban yards. In Mancini the Appeals Court decided that mowing a lawn up to a tree line and occasional use of a basketball court partly located on the neighboring property was sufficient use to support a claim of adverse possession. The court reasoned that this is precisely how a typical owner of a suburban yard would use their property. Similarly, in Miller, the Appeals Court found that maintaining landscaping on the neighboring property, followed by placement of a patio partly on that property, was enough. Again, the court's reasoning was that regular maintenance of an area, without more, is what an actual owner of such property would typically do, and therefore qualifies as actual use for purposes of adverse possession. In both cases, the Appeals Court reiterated that a rural field and a suburban yard are used differently, and should be treated differently when it comes to prescriptive or adverse use. In other words, more intensive use of a rural field or wooded area must be shown to establish actual use.
These cases highlight the importance to property owners of surveys and vigilance. At the very least, it is a good idea to mark your property boundaries every few years to be sure someone isn't in the process of obtaining rights to a seldom-used part of your land. Also, if you see someone on your property and don't mind them being there, granting them express – and if possible, written – permission to continue that use can prevent the acquisition of adverse or prescriptive rights.
©2021 Pierce Atwood LLP. All rights reserved.
National Law Review, Volume IX, Number 357