Lessons Learned from the Lululemon Recall
Lululemon's Chief Product Officer, Sheree Waterson, recently announced she would be stepping down following the fallout from the yoga apparel company's recall of some of its unintentionally see-through yoga pants. The popular piece of workout clothing makes up about 17% of all women's yoga pants sold in Lululemon stores, and the company noted that the recall would "significantly hurt its financial results." From the financial hit on earnings to the reputational damage to the brand to the forced departure of Sheree Waterson, Lululemon's voluntary recall highlights the importance of thinking through and planning for potential risks, which means having a strategy in place for product recalls.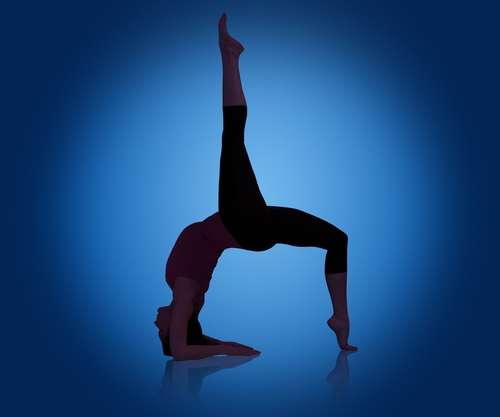 In the event of a recall situation for a popular product, it is important for companies to consider not just the day of the recall, but anticipate the processes and communications in the weeks following. Companies must have a complete plan of action for ensuring that the recall is effectively communicated to distributors and customers, the product is removed from shelves, and the potential varying ramifications—in this case, the decrease in quarterly sales for Lululemon and the exit of a top executive—from a voluntary recall are considered in the action plan.
As we've seen in recent news, it's not an "if" but "when" a company faces a recall, and so being prepared for the outcome is imperative. Even in a voluntary recall, the fallout that could occur is unclear and can be damaging. The best way to navigate a voluntary product recall is to ensure that there is not only a process in place for the immediate actions, but also that there is a full plan to better alleviate and potentially avoid the multiple risks that might stem from it.
Lululemon's recall highlights how proper preparation must address various scenarios and risks in order to avoid having a recall spiral out of control. In today's market with global supply chains, companies face increasing uncertainties that make developing a recall management plan an even more pressing issue. It is critical to not wait for a crisis to strike before developing a plan for such events, and instead build a plan now in order to best mitigate a product crisis.
Risk Management Magazine and Risk Management Monitor. Copyright 2022 Risk and Insurance Management Society, Inc. All rights reserved.
National Law Review, Volume III, Number 99