New Class Action Alert: VPPA Claims
The newest old privacy law being weaponized in consumer class actions is the Video Privacy Protection Act (VPPA), a Reagan- era law passed in the wake of Judge Robert Bork's video rental history being leaked to the press. 
The VPPA imposes liability on companies "engaged in the business … of rental, sale, or delivery of prerecorded video[s]" when they knowingly disclose personally identifiable information related to a consumer and their video viewing history.
We know what you're thinking: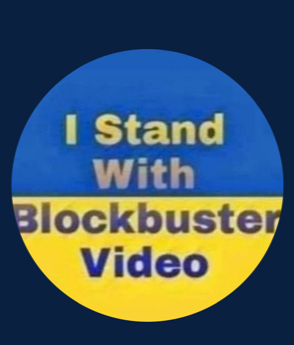 But what does this have to do with my company?  We don't sell or rent videos, and we're not a streaming company. 
Here's the catch: according to several recently filed complaints against companies not in the content distribution business, these companies are allegedly violating the VPPA by using a tracking pixel on their websites, displaying videos related to their products or services, and permitting that tracking pixel to communicate with third parties. After a small amount of VPPA class actions against streaming companies lost steam several years ago, this latest variant of VPPA lawsuits is targeting companies across industries, from news outlets, sports organizations, consumer products companies, and more. Relief under the VPPA may include actual or liquidated damages of at least $2,500, punitive damages, attorneys' fees and costs, and other equitable relief.
© 2023 ArentFox Schiff LLP
National Law Review, Volume XIII, Number 23