The Office of Management and Budget (OMB) Demands Answers About Insider Risks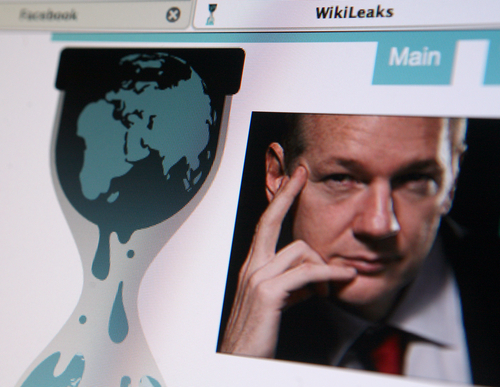 WikiLeaks has really stirred things up for the U.S. Government, ushering in questions regarding its policy for preventing insider data leaks. And that's a good thing.
The Office of Management and Budget (OMB) has asked government agencies to detail their strategies for minimizing insider risk.
A highly detailed 11-page memo prepared by U.S. intelligence officials and distributed by Jacob J. Lew, director of the White House Office of Management and Budget, suggests that agencies use psychiatrists and sociologists to measure the "relative happiness" of workers or their "despondence and grumpiness" as a way to assess their trustworthiness.
The memo was sent to senior officials at all agencies that use classified material. And though it is clear that the White House is in need of more rigid data leak prevention policies, some see the memo as paranoia. Steven Aftergood, a national security specialist for the Federation of American Scientists, claims the Obama administration is borrowing heavily from strict programs used at the CIA and other intelligence agencies to root out potential spies. He even goes so far as to call the idea of requiring workers to report any contacts with members of the news media as "triply absurd."
But for others, what's absurd is the fact that 200,000 diplomatic cables between the U.S. State Department and its diplomatic missions were leaked. The implications of such an act will most likely be serious and far reaching in regards to the U.S.-led war on terror.
What do you think?
Risk Management Magazine and Risk Management Monitor. Copyright 2022 Risk and Insurance Management Society, Inc. All rights reserved.
National Law Review, Volume I, Number 18