Nearly 10% of Americans Have Gone to Work High [INFOGRAPHIC]
According to a new study conducted by Mashable and Survey Monkey, 9.74% of American workers have been under the influence of marijuana when they went to work. Of that group, about 81% obtained the pot illegally, meaning only 19%  purchased it recreationally in Washington or Colorado, or bought it for medicinal purposes where medical marijuana has been legalized in one of 23 states or Washington, D.C.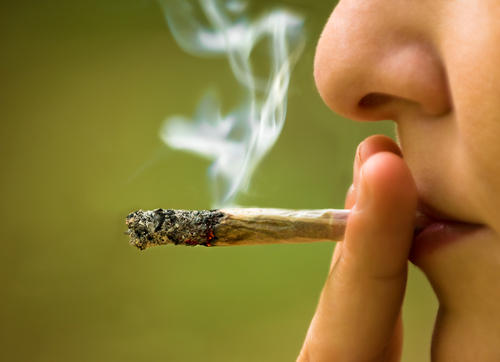 Nearly three times as many workers have been on prescription drugs on the job, but only 7.28% reported that they had taken the drugs recreationally, and 95.36% had obtained the medication legally, with a doctor's prescription.
Check out the infographic below for more of the study's findings on drug use in the workplace, and who some of the riskiest employees may be:
Risk Management Magazine and Risk Management Monitor. Copyright 2022 Risk and Insurance Management Society, Inc. All rights reserved.
National Law Review, Volume IV, Number 269