New York Institutes New Disaster Protocol for Insurers
On October 28, New York Governor Andrew Cuomo announced the establishment of a new Emergency Disaster Protocol that insurers should expect to follow in the event of a future natural disaster. The protocol was communicated to insurers in the form of a circular letter on the same day. The new protocol includes many of the same measures that were put into place following Superstorm Sandy.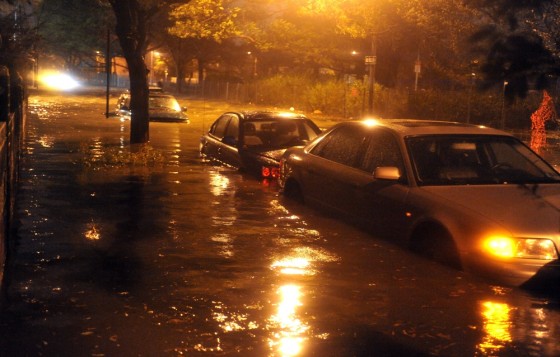 "During Superstorm Sandy these steps helped us speed up relief to New York families and businesses, and they will now become a standard part of our storm response arsenal," said Governor Cuomo. "Insurance companies have a vital responsibility to promptly process claims for consumers hit by a natural disaster and this new emergency protocol will help make sure that they live up to that standard."
In future natural disasters, insurers can expect the following measures, among others, to go into effect: the creation of an expedited process for temporarily licensing new claims adjusters; establishment of an online report card to hold insurance companies publicly accountable for their claims processing performance; creation of a mediation process for homeowners; and institution of a temporary moratorium on the canceling of policies in storm-stricken areas for non-payment of premiums.
"Having an emergency protocol for insurers on the shelf and ready to activate at a moment's notice will help ensure that consumers are protected when another storm strikes," said Benjamin M. Lawsky, New York's superintendent of financial services. This protocol will make it crystal clear to insurers what is expected of them when responding to future natural disasters and helping families and businesses get back on their feet."
In his letter to insurers, Superintendent Lawsky did state that the measures laid out in this new protocol are not all-encompassing, but that they are those the administration would be most likely to employ, "in whole or in part," following a future disaster in the state.
Risk Management Magazine and Risk Management Monitor. Copyright 2020 Risk and Insurance Management Society, Inc. All rights reserved.
National Law Review, Volume III, Number 314