Texas Judge Finds Dept. of Labor's Persuader Rule Unpersuasive, Permanently Blocks Rule
On Nov. 16, 2016, U.S. District Judge Sam R. Cummings issued an order invalidating the U.S. Department of Labor's (DOL) Persuader Rule. In short, the Persuader Rule would have required employers to inform the DOL whenever the employer hired consultants for the purpose of fighting union organizing drives. The Persuader Rule would have also required the employer's advisers, including attorneys, to make similar disclosures.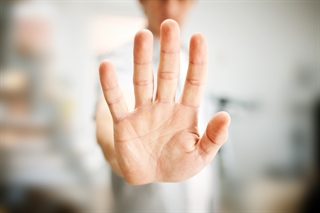 In issuing this latest order, Judge Cummings made permanent the nationwide preliminary injunction he issued against the Persuader Rule in June 2016. In part, Judge Cummings ruled that the Persuader Rule exceeded the DOL's authority, was arbitrary and capricious and would interfere with the attorney-client relationship, which is within the purview of each state to regulate.
Although this is a favorable development for employers, Judge Cummings' preliminary injunction order is already on appeal to the Fifth Circuit Court of Appeals. Please stay tuned into this space for future developments regarding the DOL's Persuader Rule.
Copyright © 2020 Godfrey & Kahn S.C.
National Law Review, Volume VI, Number 327