U.S. Treasury Creates Insurance Committee
The U.S. Treasury Department has announced plans to create a committee to advise regulators on insurance issues. This comes after the insurance industry complained that it was being left out on details regarding important information from the Financial Stability Oversight Council.
Industry groups, including the Property Casualty Insurers Association of America, have said insurance companies need greater representation on the oversight council, a group of regulators created to prevent another financial crisis.
This marks the first in a series of steps the Treasury is taking to establish the new Federal Insurance Office, created under the Dodd-Frank Act. The committee will be made up of insurers, regulators, public advocates and others.
The American Insurance Association (AIA) lauds the Treasury plan. Blain Rethmeier, an AIA spokesman, says, "Anything that brings more knowledge of insurance where there hasn't been before is a good idea. While we're still reviewing the details of the committee, we're pleased to see they will be seeking the industry's participation."
Applications for committee positions must be sent to the Treasury Department within 15 days of the time the notice appears in the Federal Register.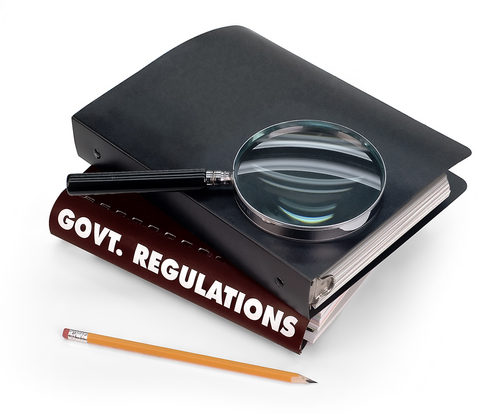 Risk Management Magazine and Risk Management Monitor. Copyright 2020 Risk and Insurance Management Society, Inc. All rights reserved.
National Law Review, Volume I, Number 131