New York City Mandates Bathroom Access Consistent with Gender Identity
This week, New York City Mayor Bill de Blasio signed an executive order requiring city agencies to ensure all employees and members of the public can use the restrooms or locker rooms consistent with their gender identity, protecting transgender and gender non-conforming individuals from discrimination in public facilities.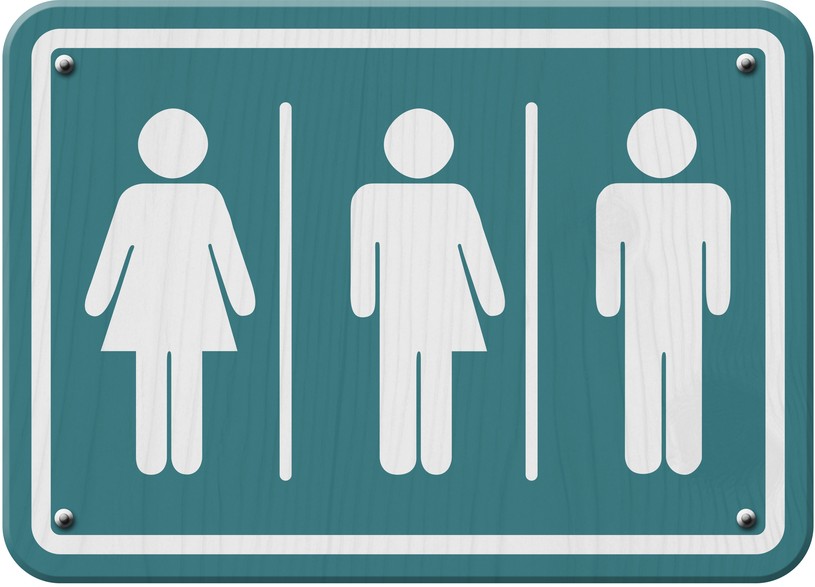 "Every New Yorker should feel safe and welcome in our city—and this starts with our city buildings," de Blasio said. "Access to bathrooms and other single-sex facilities is a fundamental human right that should not be restricted or denied to anyone. New York City is proud to enforce one of the strongest human rights laws in the country, which protects the rights of transgender and gender non-conforming individuals to live freely and with respect."
Under the new measure, effective immediately, individuals will not have to provide identification or other proof in order to access bathrooms at any city-owned building, including city offices, public parks, playgrounds, pools, recreation centers and certain museums. It does not require agencies to build single-stall restrooms or locker rooms, though as OSHA noted over the summer in its guidelines on provisions for transgender employees, access to single-occupancy gender-neutral facilities is a safe, easy way to ensure compliance with workplace safety and nondiscrimination policies.
Ensuring a safe and compliant workplace for transgender employees is an increasingly urgent concern for risk managers of public entities and private enterprise alike. The OSHA guidelines, executive orders issued by President Barack Obama, and other emerging guidance from labor-related agencies make clear that federal and state governments are issuing more protections for transgender individuals, and the enforcement actions and reputational damage pose significant risk.
As I reported in the September issue of Risk Management, the president's April executive order banned federal contractors who do more than $10,000 a year in federal business from discriminating on the basis of sexual orientation or gender identity. Such federal contractors employ more than 20% of the American workforce—28 million workers. The Office of Personnel Management has issued a comprehensive guide for these entities to best ensure that they are compliant and treating all employees with dignity and respect while preventing discrimination in the workplace. OPM also called for all federal agencies to review their anti-discrimination policies as well. In addition to restroom access, other issues addressed—and likely to face increasing scrutiny—include employment practices such as hiring and promotion, and the consistent use of preferred pronouns, the subject of a recent EEOC ruling against the Department of the Army.
"One of the encouraging things we're seeing is that people are not waiting for the laws to change," said Victoria Nolan, risk and benefits manager at Clean Water Services, who draws upon both her professional background and personal experience to offer private consulting services on transgender and diversity issues in the workplace. "There are companies that are being proactive. In some cases, for example, companies that are functioning in multiple states realize that it is extremely difficult to have a variety of offices and just comply with state law, so they are starting to look at the probable end results and move in that direction now."
While many issues regarding transgender rights continue to spark controversy in legislatures across the country, almost all of the nation's 20 largest cities have state or local laws allowing transgender people to use bathrooms corresponding to their gender identity. As CBS reported, Houston voters debated—though ultimately defeated—an ordinance that would have established nondiscrimination protections for gay and transgender people, while just last week, South Dakota's governor vetoed a bill that would have made the state the first in the U.S. to approve a law requiring transgender students to use bathrooms and locker rooms that match their sex at birth rather than their gender identification.
Risk Management Magazine and Risk Management Monitor. Copyright 2021 Risk and Insurance Management Society, Inc. All rights reserved.
National Law Review, Volume VI, Number 72