OFCCP Contractors, Don't Expect That Review Notice in the Mail
In case you missed it, on Friday, Feb. 22, the Office of Federal Contract Compliance Programs (OFCCP) announced that it is on schedule to post its next Corporate Scheduling Announcement List (CSAL) in mid-to-late March. The list will now include not only compliance reviews but also Section 503 Focused Reviews and Affirmative Action compliance checks.
Perhaps most importantly, the announcement included notification that this will be the first time the OFCCP will post the CSAL and not provide advanced written mailed notices to contractor establishments.
How can you receive a head's up? The OFCCP "strongly encourages" all contractors to subscribe to the OFCCP email updates through its website to receive timely notification of the CSAL. Contractors may also find the current CSAL list online.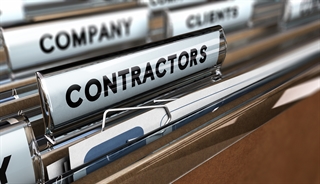 Copyright © 2020 Godfrey & Kahn S.C.
National Law Review, Volume IX, Number 66